PMC Moving LLC
---
pmcmovingllc.com
Telephone:
(206) 446-3009
Email:
professional.moving.co@gmail.com
(206) 446-3009
PMC MOVING- WOODINVILLE
Your Woodinville Moving Company
We know you have a wide choice of movers to choose from. We also know it is easy for a company to claim themselves to be movers. After all, it only takes a truck and a sign. And that is the problem. Probably the biggest single asset you have beyond the home you own are your personal possessions. It is not easy to decide who to trust with them. Not everyone is reputable and not everyone is knowledgeable in the ways of moving valuable goods safely. Determining who is and isn't reputable can be time-consuming and frustrating. That is why we at PMC Moving come to Woodinville to meet with you.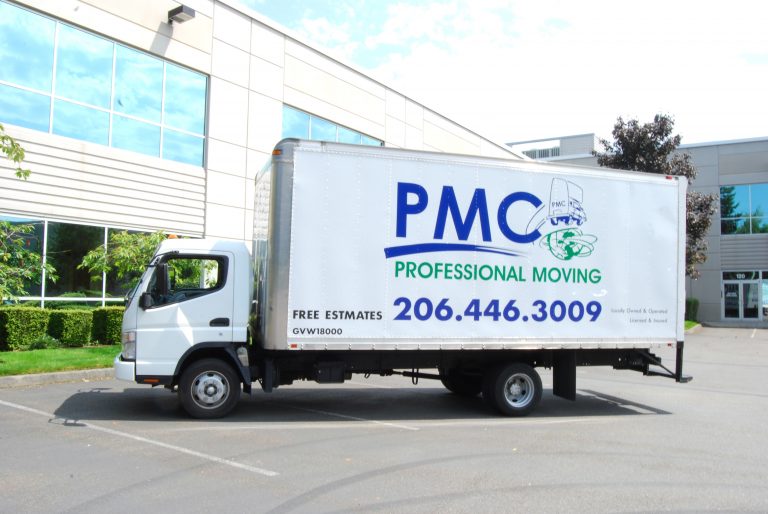 In our meeting with you at your residence in Woodinville: moving regulations, certifications, packing procedures, testimonials, agency scores and more will be reviewed with you. Our goal is not only to make you comfortable with choosing us but to prove to you that we are your best, most reliable choice in moving.
SELF-MOVING? WOODINVILLE NIGHTMARE
Rental companies can rent you a truck and you can save a lot of money if you are willing to trade it for muscle. What you cannot do is get the knowledge and experience of PMC Moving that way. A moving truck is a very rough ride for your possessions and they need to be protected properly for the move. This takes tools and more importantly knowledge. When you move something yourself you can say 'oops' on the other end, PMC has to say I'll fix it. That's why we know how to pack, so we can avoid the 'we will fix it'. We can even show you how many of these have occurred on our watch. Believe us, we pack to move. Moves within the city or out of it - makes no difference, your goods are well cared for.
But that is not all. Your goods have to actually arrive on the other end. That is why we inventory everything. We and you know what is going and what arrives. And all our crew is completely background checked, drug tested, and customer care trained so that you can be assured your move will be happy and healthy. Woodinville moving is something we are used to. Just check out our customer map above and see, for moves, your neighbors trust PMC. Call us and set up a home visit and you will find out just how important a move with PMC can be. Ask about our web specials.