RESIDENTIAL MOVING
PMC MOVING IS A LYNNWOOD BASED RESIDENTIAL MOVING COMPANY
At PMC Moving we cover the entire gamut when it comes to residential moving – whether a four bedroom home, a penthouse condo, a one bed apartment, a partial residence, whatever the setting or circumstance we provide our years of experience and fully understand the nuances and variations within each individual move.
Our primary emphasis at PMC is local moving – we cover the entire Puget Sound Region including: Seattle, Bellevue, Mercer Island, Redmond, Issaquah, Kirkland, Woodinville, Bothell, Mill Creek, Everett, Lynnwood, Edmonds, Mountlake Terrace, Kenmore, Shoreline, among others. All local moves (55 miles or less from origin to destination) in the State of Washington are hourly-rated. For information about long distance moves in the State of Washington (56 miles or more from origin to destination) please see Long Distance Moves.
Also to help facilitate your move, we offer Free Visual Surveys so we can go in to full detail about all the components of your move and help tailor it to your specific situation.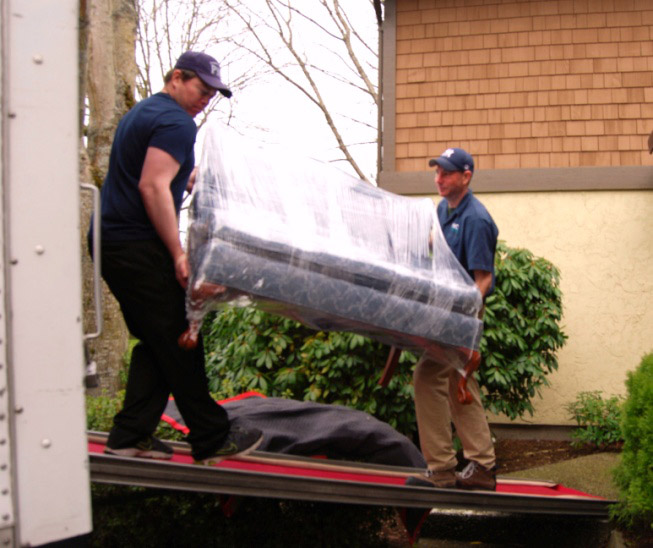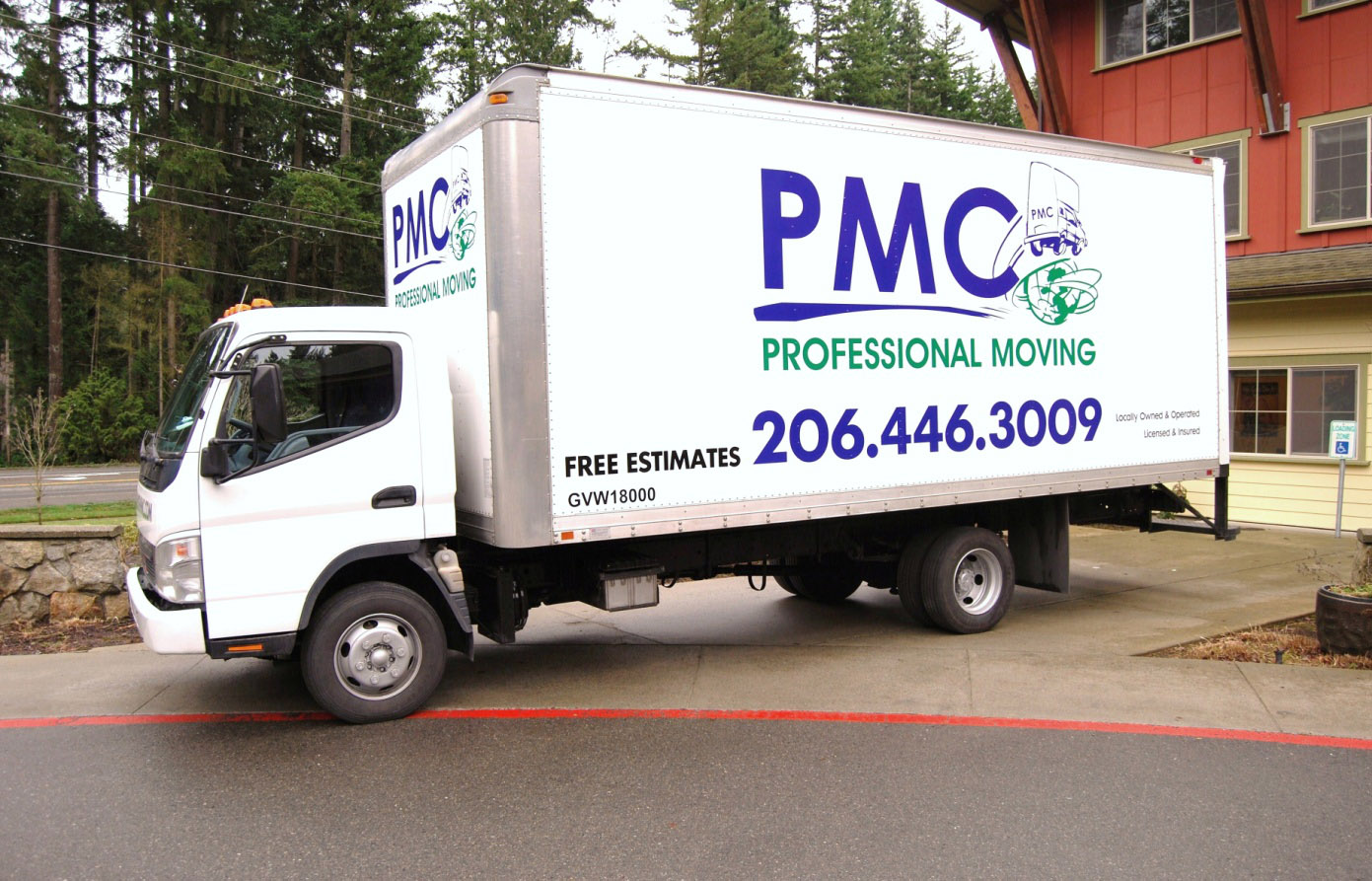 Below are the main services we provide within the scope of Residential Moving:
STANDARD MOVE – The Standard Move is the most common moving service in the industry. It is for customers who will be doing their own packing and just need experienced movers to move their belongings from Point A to Point B.
PARTIAL PACK – The Partial Pack moving service is designed for those customers who will be doing some of the packing and would like us to concentrate on certain articles, such as highly fragile items, dishware, lamp shades, etc. It is also for those who may have started packing and realized how time-consuming packing can be and would like for us to finish the job.
ALL-INCLUSIVE MOVE – The All-Inclusive Move is perfectly geared towards those with very busy schedules and would like our expertise to help them with all aspects of their moving transition. Under the all-inclusive we provide all packing materials and fully pack, move all articles and then unpack and accommodate at your new residence.
INTERNAL MOVE – The Internal Move entails transferring from one unit to another within the same building. A good example of this would be doing a move from one apartment to another at a retirement community, or in a high-rise condo building.
All of our services include:
Professional Moving crew*
Professional Moving Truck
Heavy Duty, Quilted Furniture Pads
Hand Trucks, Appliance Dollies, 4-wheel carts
Shrink Wrap, Tape, and other Tools
Hardwood Floor Protection and Carpet Mask
All Fuel & Mileage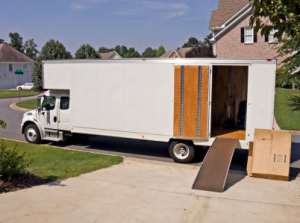 *Amount of personnel is based on amount of items to be moved as well as access at either origin or destination
Insurance Disclosure – PMC Moving is fully licensed and insured with both general liability and cargo insurance. In your moving plan a basic value protection is included with the services. State regulations (UTC) dictate that in the event of loss or damage to an item the carrier's responsibility is $0.60/lb. At PMC we only employ professional movers and with our strong attention to detail our damage claims are next to none. However, for extra sense of security we do offer additional levels of protection in the event of significant loss or damage to your shipment. We have two plans offering full value coverage one with a $300.00 deductible and one with no deductible. Pricing is determined based on the weight of your shipment and your estimator can provide you with a more conclusive figure upon completion of the visual inspection.